Powered by superior Air Motion Technology, ESS is an industry leader since the 1970's.
Home of the ESS HEIL AMT™
SHIPPING PRICES
Please note that all shipping prices are automatically calculated by courier. Should you have any questions, please reach out to us at info@esslabsusa.com
Follow us on social media
Stay Up On Everything ESS!
Share photos of your speakers, headphones, or simply check out what others have in their listening rooms! We love seeing how much you love your ESS products!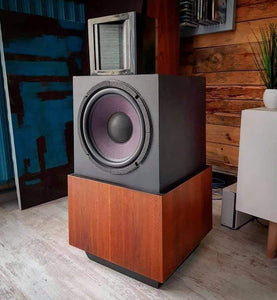 google-site-verification: googled29643f97b3f122c.html